Facilities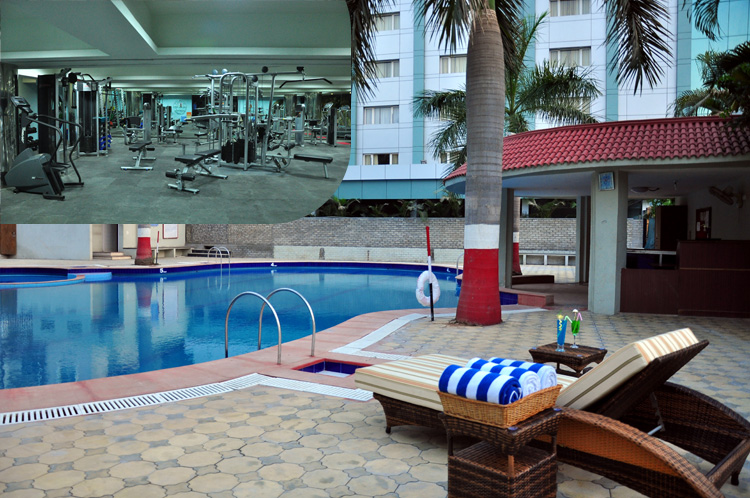 A world-class club with the added advantage of a heritage location making it a style reminiscent of the bygone era thus creating an unforgettable experience. Relive the glory of royals lifestyle and the mystic saga that is now epitomized with modernity, current fashion, and latest technology.
Durbar-e-Qutub Shahi, Chanakya and Kohinoor are spacious air conditioned banquet halls equipped with modern facilities, ideal for hosting parties, meetings and get-togethers.
Atlantis, the health & fitness club with state of the art fitness equipment to keep you toned and stress free. Other sporting avenues include swimming pool, squash court, table tennis and snooker.
Parivaar, the reading room, an artful blend of old and new, this library is a perfect cozy hangout for relaxing or catching up with friends, reading a book from its extensive collections on topics ranging from Film, Theatre, Fashion, Art, to Travel and Politics.